Real-time data sharing
Allow authorized personnel to update and share data with the public in real-time.
Location tracking
Track resource, equipment, and personnel deployment across various incidents.
Integration
Connect with existing data systems to access relevant information in one place.
the perimeter platform
Dynamic, real-time information sharing
As disaster response gets increasingly complicated, first responders are still forced to work with outdated, siloed, and static information in environments with little to no connectivity. Perimeter is here to help first responders save lives and livelihoods by providing access to the essential elements of information, when you need it the most.
PERSONNEL MANAGEMENT
Keeping your responders safe
Mapping and location tracking are essential tools for conducting quick and effective rescues. Perimeter provides these tools, and gives frontline responders the information they need to keep themselves safe. .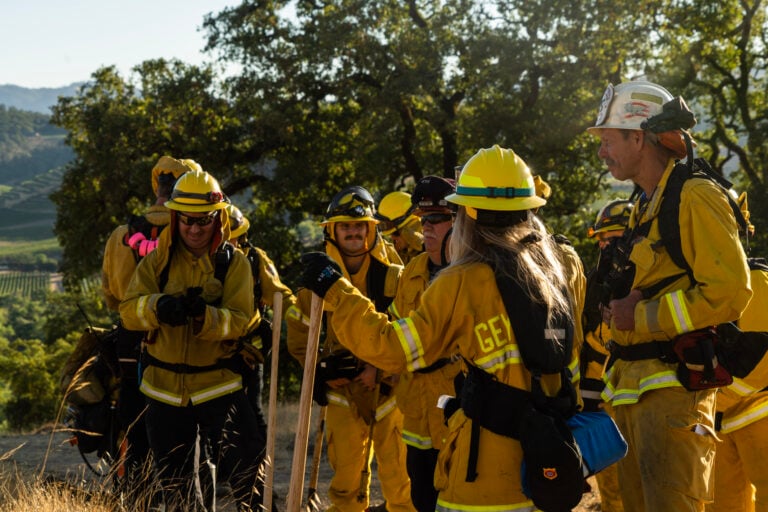 Customer testimonial
Ken Dueker, Palo Alto OES
---
"We have an appetite to innovate, but we don't have the tools."
Our team has worked directly with experts across emergency management agencies to ensure that our platform directly addresses the needs of our first responders. The Perimeter platform integrates the newest information sharing technology directly into existing department workflows.