Simplify evacuation
Mark zones and details
directly on our map.
Share information
Share maps with collaborators
and the public.
Pre-plan evacuation zones
Upload identified zones
pre-incident.
Perimeter can be deployed simply and efficiently within one week, with limited impact on customer staff
Open by design, supporting information sharing into other deployed solutions.
Simple and efficient scalability of Teams and Users based on incident needs.
Secure, cloud-based solution that is hosted in multiple availability zones for mission-critical resilience.
Supported with best-in-class customer support and service.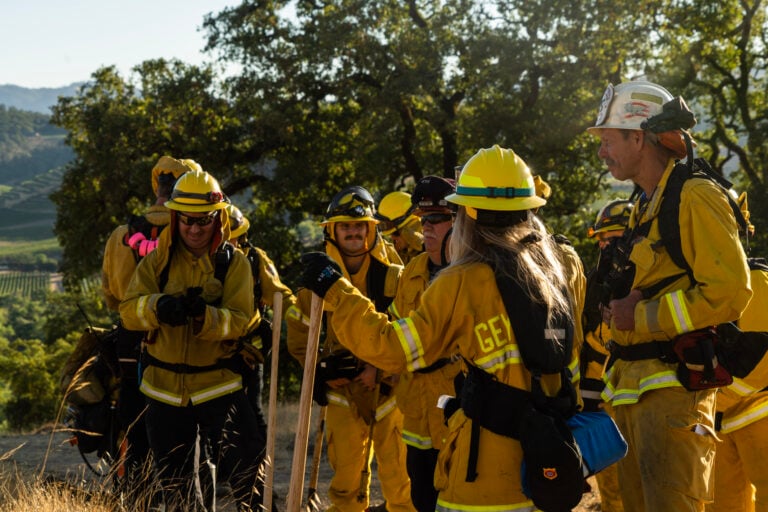 A simple and intuitive platform for evacuation management and interdisciplinary collaboration
The magnitude and frequency of disasters is increasing across the United States. From 1980 – 1989 there was an average of 3.3 disasters per year, each with losses exceeding $1 billion dollars. Between 2020 – 2022, the average was 20.
The Perimeter Platform empowers emergency managers and responders to address the most important aspect of disaster response and recovery: life safety. We provide a shared, accessible platform for evacuation management, data sharing, and intradisciplinary collaboration. Using just one app, public safety personnel can share incident pre-plans with other teams, update information in real-time, and publish evacuation instructions to the public.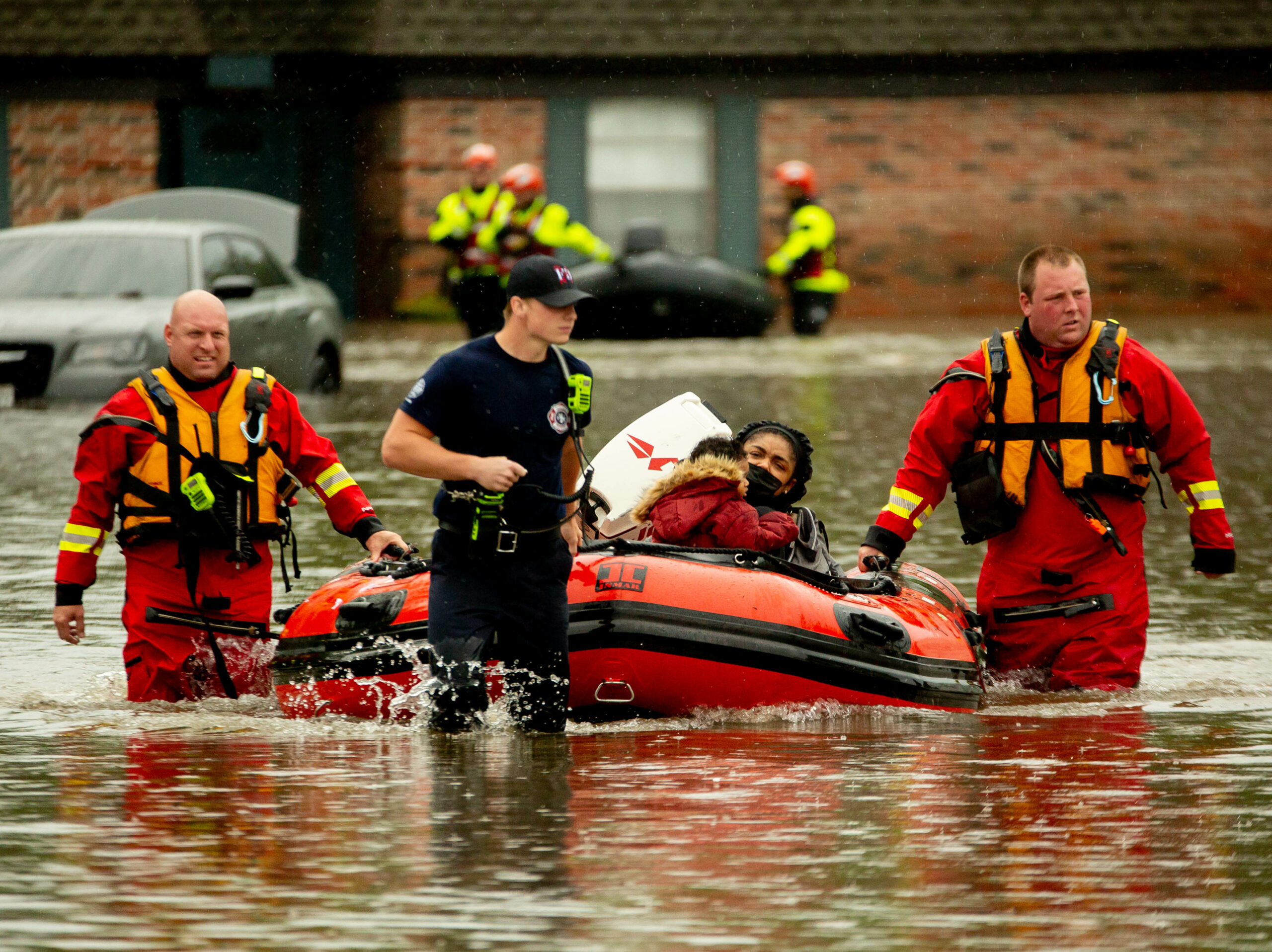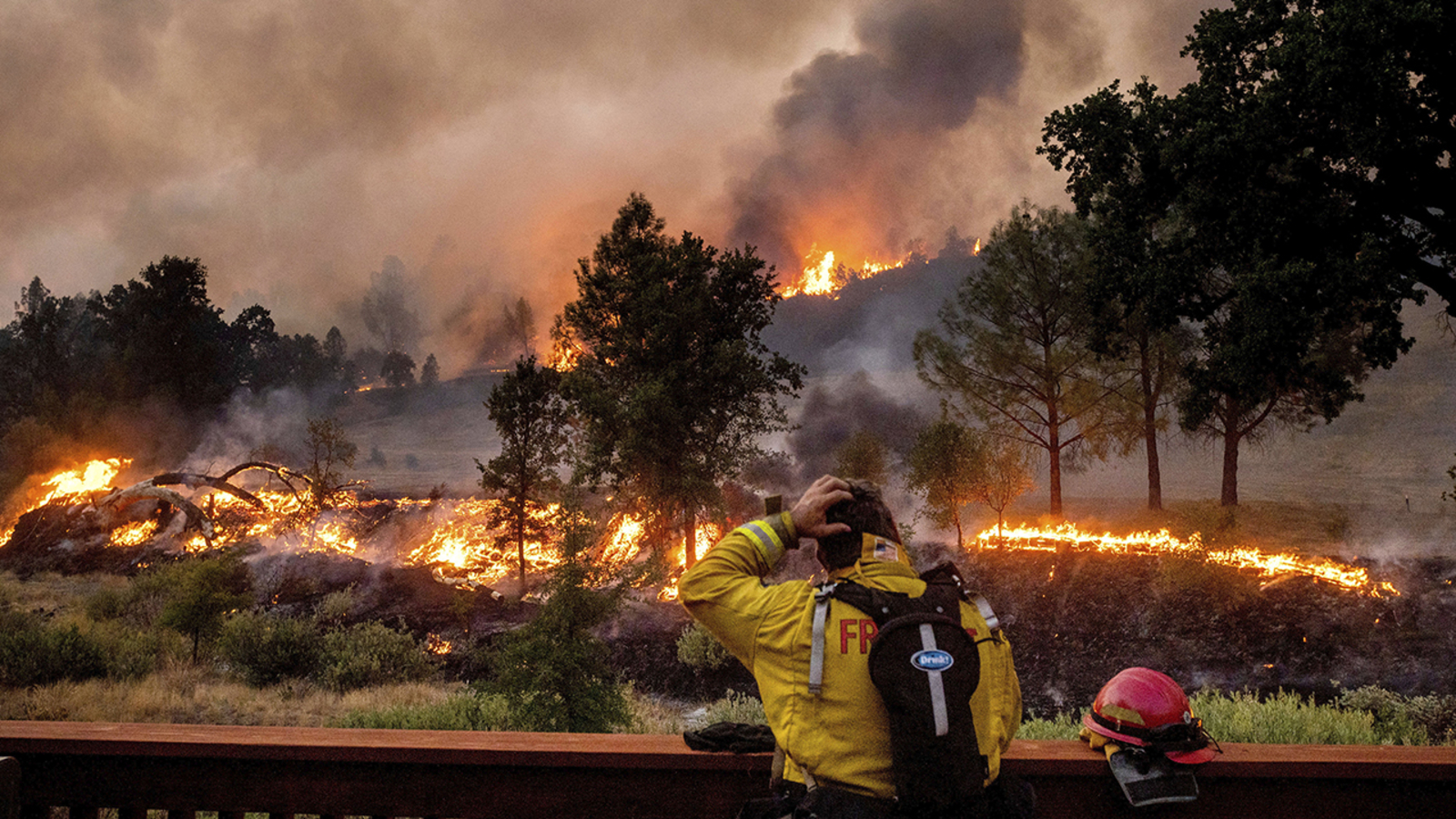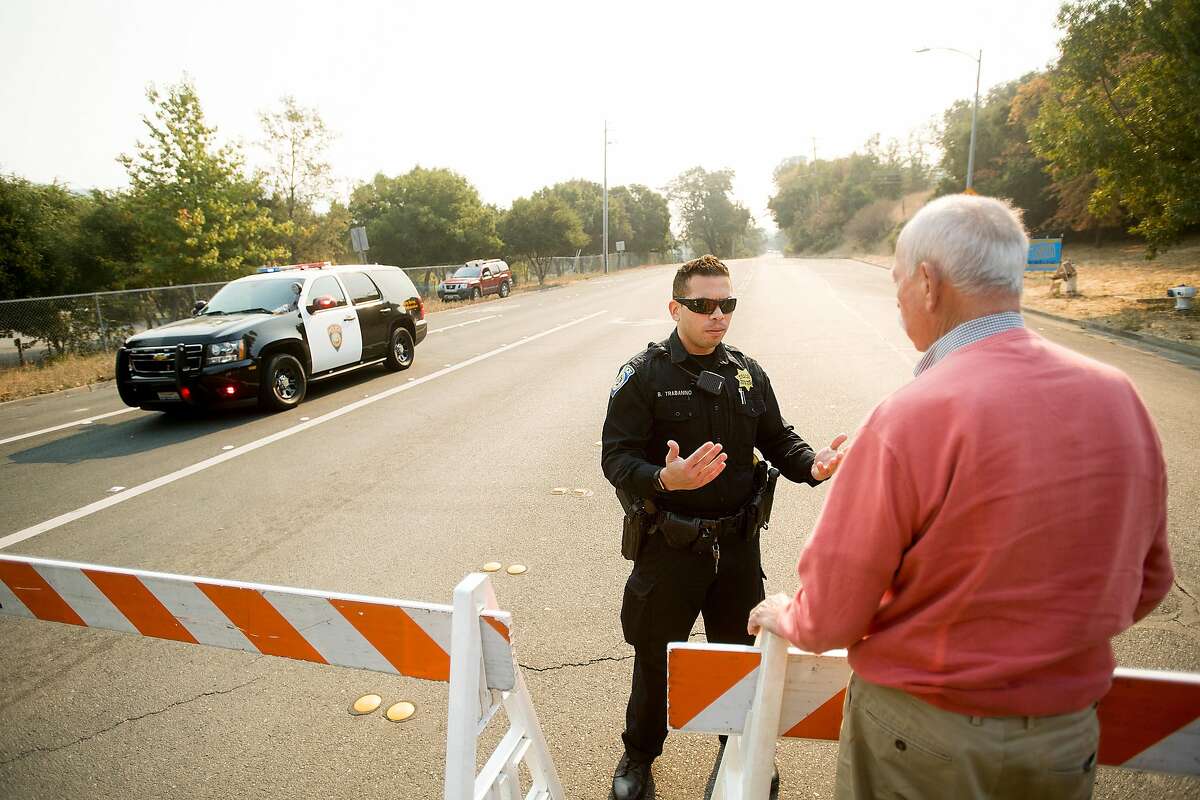 Customer testimonials
Aaron Rosenberg, Merced County Sheriff's Office
---
"Bailey and her team provided invaluable support during the emergency and were attentive to all our needs."